Plaque Refinishing and Restoration Services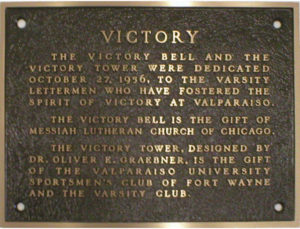 Plaque refinishing and restoration by Sacred Engraving makes your old, damaged, tarnished or dingy plaques look new again!
Plaques have meaning. They pay tribute to a special place. They remember a loved one or someone who left a lasting legacy. Oftentimes, they connote a significant historical event or achievement. Therefore, they should always look pristine and well taken care of. Passersby or people stopping to pay their respects need to be able to easily read and understand the significance of the space.
However, outside plaques and historical markers encounter all different types of inclement weather, climates, environments and other calamities. Additionally, indoor plaques also suffer from their fair share of wear and tear or other accidental damages. Even the sturdiest and best made plaques incur damage or lose their luster over time. Metal plaques are not immune to the aging process. Therefore, sometimes, they need a little extra attention and care.
Plaque Refinishing: Restoring the Beauty
Your tarnished, damaged and weathered bronze or aluminum plaque can be restored to its original luster with our plaque refinishing and restoration services.
This service includes:
Sandblasting: Through this process, we remove any old paint, built-up dirt and/or tarnish.
Repainting: We repaint the plaque in the original color or the color of your choice (from our stock colors).
Regrinding: We grind all raised surfaces to a brushed finish to restore the beauty of the original detail.
Clear coating: Once the plaque is refinished, we clear-coat the entire plaque for extended protection.
Cost: 70 cents per square inch*
Shipping is additional.
Restoration of heavily damaged plaques, such as holes, gouges, missing letters, deformities, etc., is an additional cost.
* To compute the area of your plaque, multiply the height by the width (e.g., 8" x 10" = 80 sq. in.).